Custom made cars and parts, the finest you can find.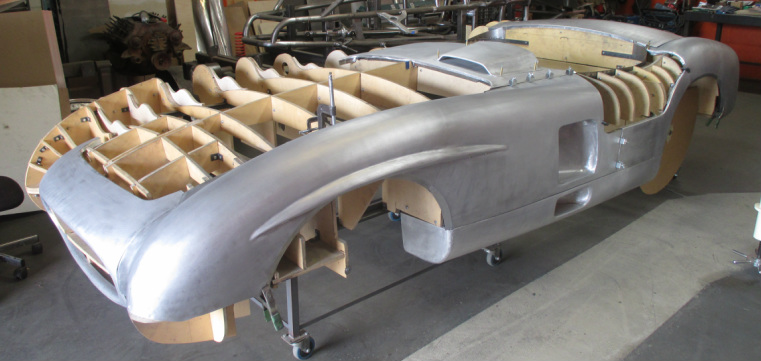 ---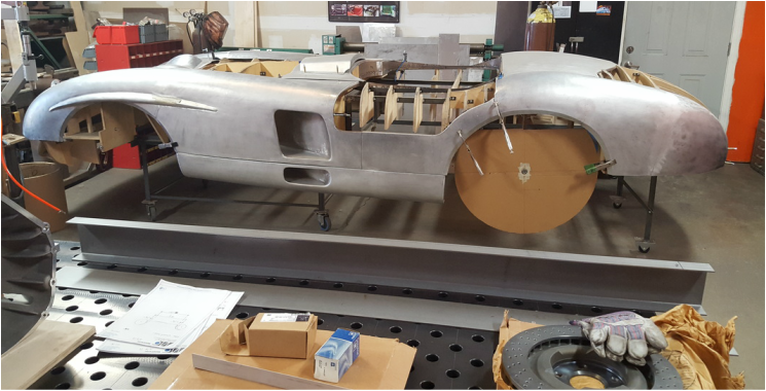 Shelby Cobra Daytona: Handcrafted 42 " long aluminum model car body.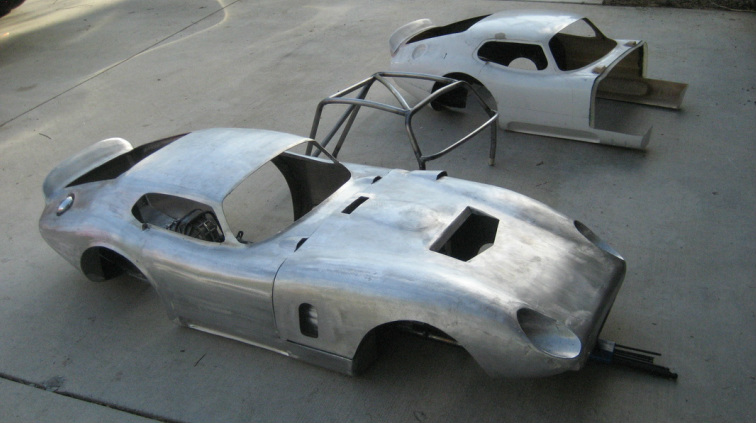 The body in the background was used as a template to create the car. Also a frame and a roll cage was built for it..........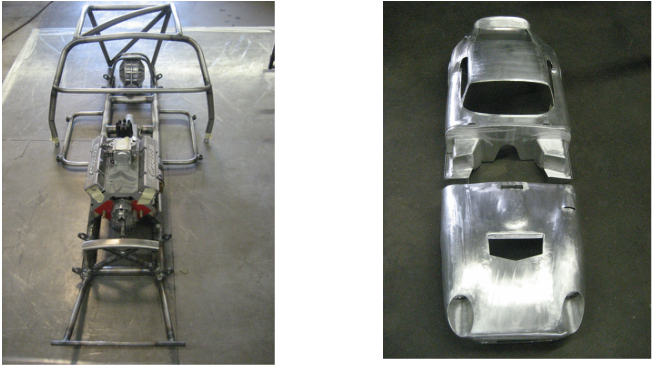 Custom dash fabrication


Still in progress. Custom dash for a Shelby Cobra Daytona.
---
Buck design and body fabrication

Wooden buck fabrication still in progress. The buck will be used to create a new car body.
---
Building a wooden buck for the custom Jaguar XJ13 chassis ......soon the process of building a aluminum body can start.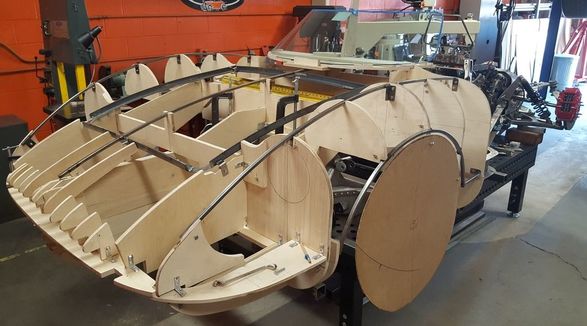 1933 Ford


Body restoration and modification on a 1933 Ford.
---
If you brake it, we can fix it.

Model A fender repair.
---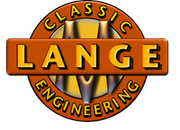 Frames, bodies and sheet metal parts hand crafted by LANGE.