Elegance and craftsmanship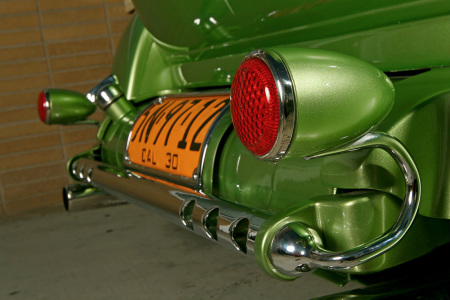 You are looking at a custom built 1930 Ford Sedan rear end made by Martin Lange. The frame was extended and a '32 tank was used. Custom built taillight brackets and spreader bar. Custom sheet metal work around the frame and the tank. Also a rolled license plate and a custom built gas cap.
---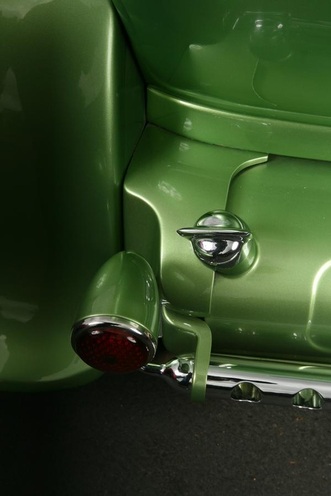 ---


Every vehicle is a custom and hand crafted piece of art.

Quality comes first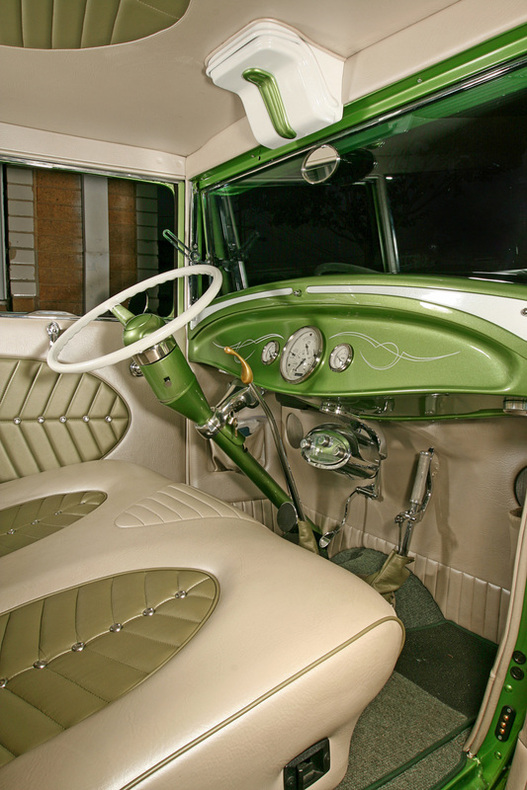 1930 Ford Sedan with custom A/C control unit, custom dash, custom stereo/TV system hidden in a aluminum housing and more....
---
A/C CONTROL BOX.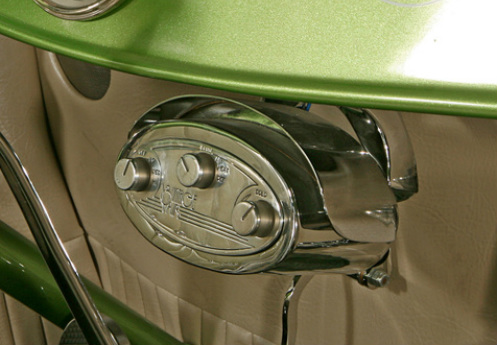 Have your one unique piece made.
---
A/C CONTROL BOX ART DECO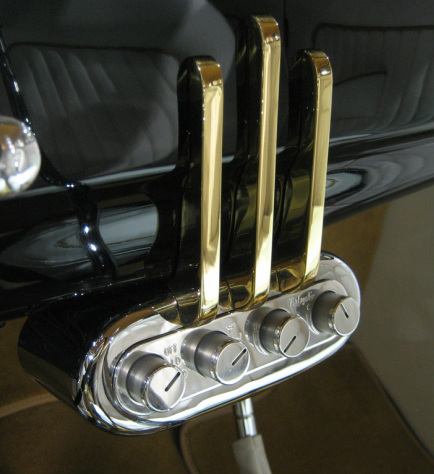 Custom built to fit your dash.
---
ART DECO STEREO/ TV SCREEN HOUSING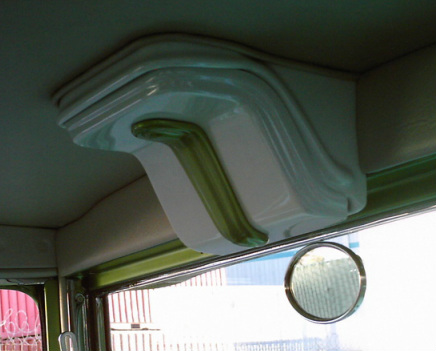 Hidden TV screen. Keep your old school look.
---
CUSTOM HEADLIGHT BAR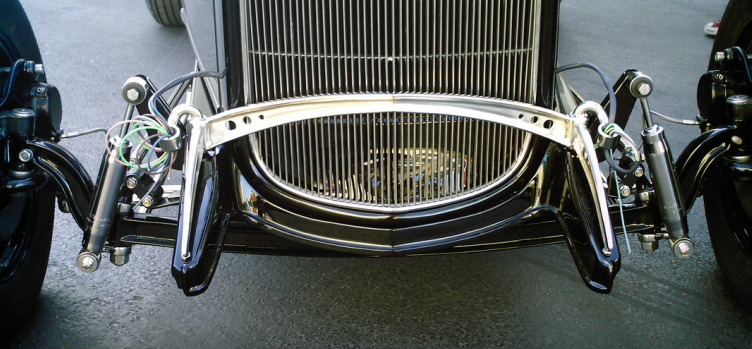 1932 Ford with a custom headlight bar designed and built by Martin Lange. Also showing a custom built front apron.
---
A HOT ROD BUILT FROM SCRATCH.


1932 Ford "Woodster"
---
1932 Ford Woodster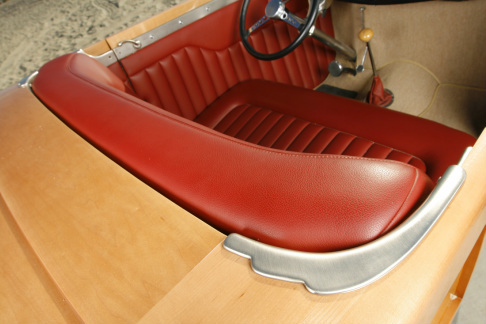 Protective aluminum design on the "Woodster" body.
---
REAR END CUSTOM FABRICATION.


Custom tail light brackets, custom gas cap and custom frame cover.
---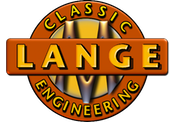 Engineering, design and fabrication by LANGE.